Where can you find vue jobs remote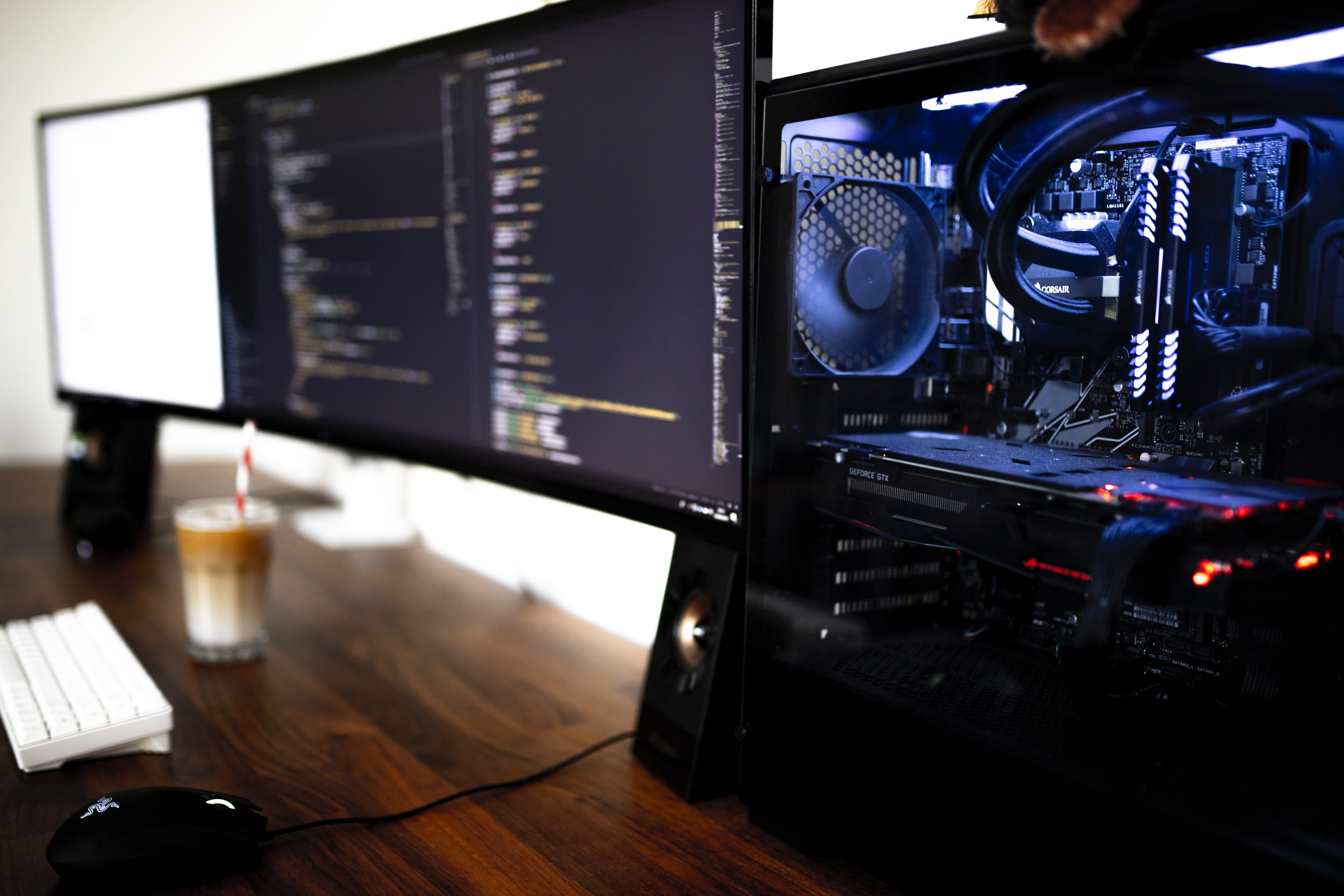 The demand for remote Vue jobs has skyrocketed since 2020, and it shows no signs of slowing down. Currently, vue js is competing with react for being a top javascript framework for front end development. Both are capable of both building mobile apps and web applications.
The same goes across the board for all js jobs, regardless of whether you are a full stack developer, front end developer or a software developer in general.
The question is, where can you find these positions? This blog post will explore the many places you can look to find remote Vue jobs. From job boards to freelancing websites to job aggregators, this article will cover all the bases so you can start your remote Vue career today.
Companies that have a remote work policy and see if they have any openings for Vue developers.
The Different Types of Vue Jobs
Full time
There are a few different types of Vue jobs that you can find remotely. The most popular type of job is probably the full-time developer position. In this type of job, you would be responsible for developing and maintaining a Vue application for a company. This could involve working on new features, fixing bugs, and improving performance.
Freelance
Another type of Vue job is a freelancer position. In this case, you would be working on a contract basis for a company or individual. This could involve working on one specific project, or multiple projects over time. Freelance work can be a great way to get started in the world of Vue development, as it allows you to build up your portfolio and gain experience working with a team. We wrote a blog post about the best freelance websites on the market currently.
Finally, there are also some shorter-term positions available, such as internships or research positions. These types of jobs can be a great way to learn about Vue development and get some experience working with the framework.
Pros and Cons of Working Remotely
There are many advantages and disadvantages of working remotely. On the plus side, you can enjoy a more flexible lifestyle, set your own hours, and work from anywhere in the world. However, there are also some challenges, such as feeling isolated from colleagues, struggling to stay motivated, and dealing with distractions at home.
If you're considering a remote job, it's important to weigh up the pros and cons to see if it's the right fit for you. Here are some of the key considerations: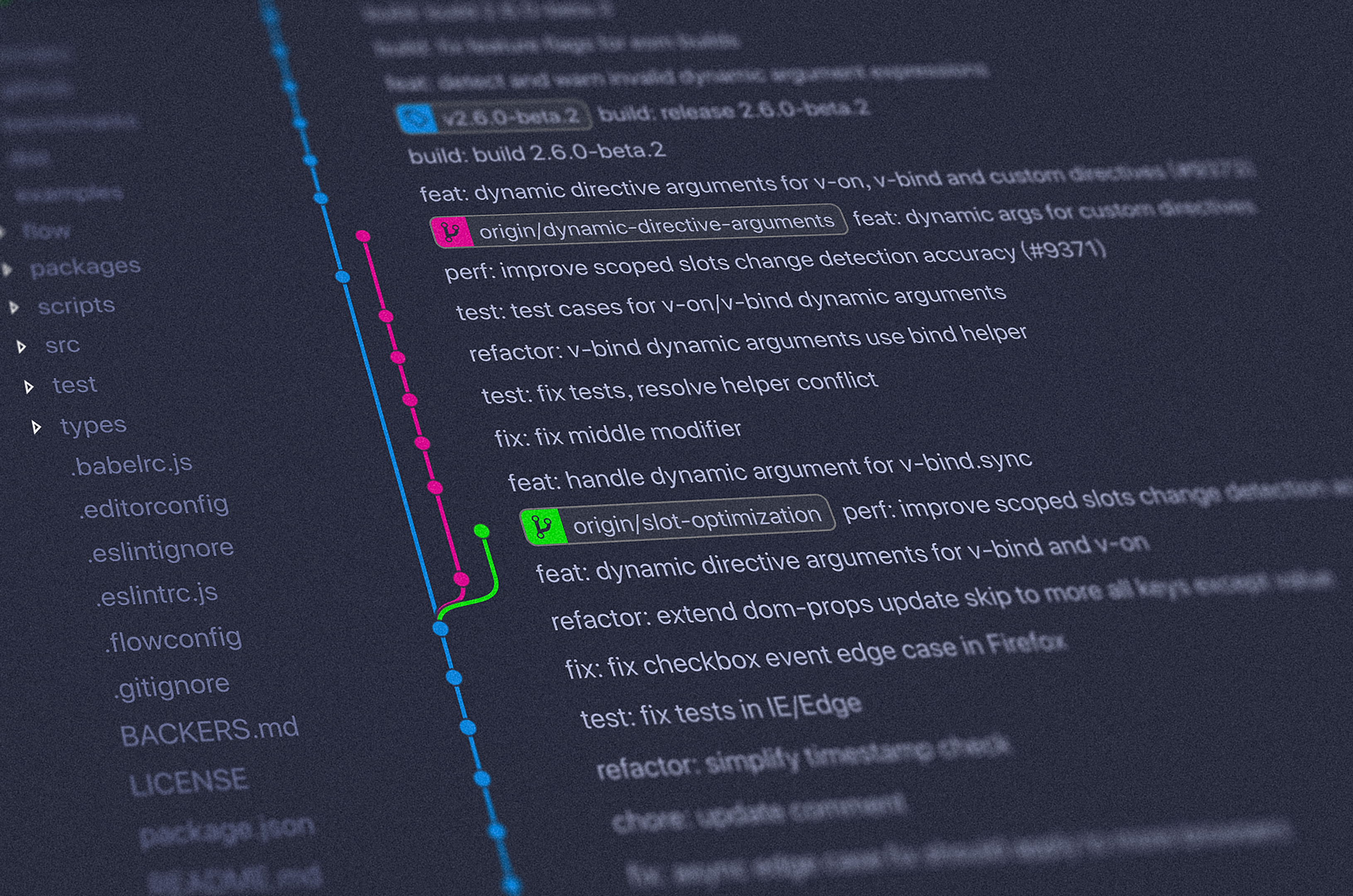 Pros:
You can work from anywhere in the world.
No need to commute or dress up for work.
More flexible hours – perfect for those with families or other commitments.
Can often design your own workspace at home.
Management will most likely value you for your expertise and ability and not for something else.
Cons
Can feel isolated from colleagues – no water cooler chat or impromptu meetings.
Requires self-discipline to stay on task and motivated.
Distractions at home can be a challenge (laundry, kids, pets).
How to Find Vue Jobs Remotely
There are a few ways you can go about finding vue jobs remotely. One way is to use job aggregators like Indeed or Dice. You can also use freelance websites like Upwork or Freelancer. Another way is to search for "remote vue jobs" on Google.
If you want to get more specific, you can try searching for "vue remote jobs [city]" or "vue remote jobs [country]". This will help you find results that are closer to your location. You can also try searching for companies that are known to hire remotely, such as Toptal or Automattic.
Once you find a few job listings that look promising, the next step is to reach out to the company or individual and inquire about the position. Be sure to let them know that you're interested in working remotely, and be prepared to discuss your qualifications and experience.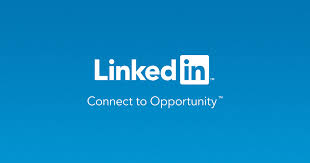 Vue jobs on LinkedIn
There are a few places that you can look for Vue jobs, but one of the best places to start your journey is on LinkedIn. This professional social networking site has a variety of job postings for Vue developers of all levels of experience.
When searching for Vue jobs on LinkedIn, be sure to use relevant keywords in your query so that you can find the most relevant results. You can also narrow down your results by location, so that you only see results for remote jobs.
Once you find some promising job postings, take a close look at the job descriptions to see if you meet the qualifications listed. If you do, be sure to apply promptly so that you don't miss out on the opportunity!

As of July 2019, there were over 1,600 Vue.js jobs listed on Indeed.com. The majority of these were full-time positions (62%), followed by contract (19%), part-time (10%), and internship (9%) roles.
Analysis shows that the top three industries hiring for Vue.js jobs are IT (33%), internet (15%), and education (9%). The top three companies hiring for Vue.js jobs are Indeed (15%),dice (9%), and UpWork (6%).
The top three cities hiring for Vue.js jobs are New York, NY (17%), San Francisco, CA (12%), and Chicago, IL (8%).
Vue jobs on Ziprecruiter
There are many ways to find Vue jobs, but one of the most effective is using Ziprecruiter. With Ziprecruiter, you can filter for Vue jobs by location, job title, and even company name. Plus, you can set up alerts so that you're notified as soon as new Vue jobs are posted.
If you're looking for a remote Vue job, there are a few things to keep in mind. First, be sure to specify that you're open to remote work when searching on Ziprecruiter. You can do this by selecting the "Remote" option under "Location" on the filter. Second, take a look at the job description to see if the company is open to candidates located outside of their specified location. Many firms are now flexible with location because of the COVID-19 pandemic and may be willing to hire remote workers even if they're not explicitly stated in the job posting.
Keep these tips in mind and use Ziprecruiter's powerful search engine to find your next Vue job today!
Vue jobs on Glassdoor
There are a number of ways to find Vue jobs online. One popular way is to use the job engine Glassdoor. Glassdoor offers a comprehensive list of Vue-related openings around the world. You can filter your results by location, job type, and other criteria. Many of the listings on Glassdoor are for remote positions, so you can easily find a role that allows you to work from home.
If you're specifically looking for Vue jobs, Glassdoor is a great resource. You can browse through a variety of openings and filter your resultsto find something that's a good fit for your skills and experience. And since many of the listings are for remote positions, you can easily find a role that allows you to work from home.
Vue jobs on Devjobsscanner
There are a number of places you can find Vue jobs. Here are some of the most popular:
-Devjobsscanner: This is a job board specifically for developers. You can query for Vue jobs by location, keyword, and salary.
Vue jobs on Upwork
-Upwork: This is a freelancing platform where you can find work from a variety of clients. You can filterfor Vue jobs by keyword and location.
Vue jobs on GitHub Jobs
-GitHub Jobs: This job board is specific to jobs involving programming and development. You can query for Vue jobs by keyword and location.
Conclusion
Vacancies can be found in many places online such as job sites, freelance platforms and company websites. With the growth of VueJS and its popularity among developers, the demand for front end developers has increased significantly over the last few years. Therefore, it is important to do your research before applying for a particular job so that you find one that suits your experience and skillset best. With some dedication and effort, finding a suitable Vue job remotely should not be too difficult to achieve!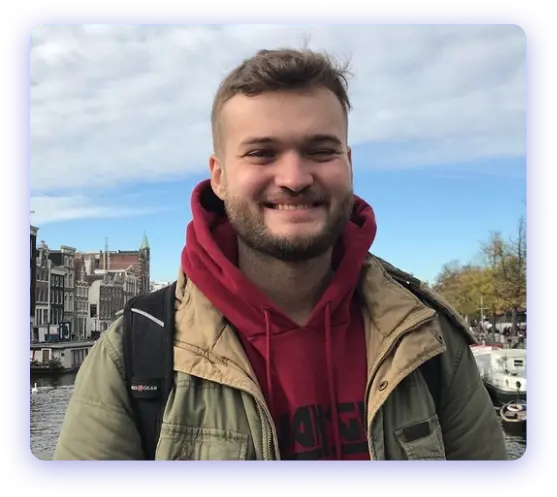 Entrepreneur and full-stack web developer capable of multitasking and completing large-scale projects in a short period of time. Founder of moy-razmer.ru and nomadicsoft.io, large experience in e-commerce and various SaaS projects