Web & Mobile App Development
Laravel | Vue | React | React Native | Java / Kotlin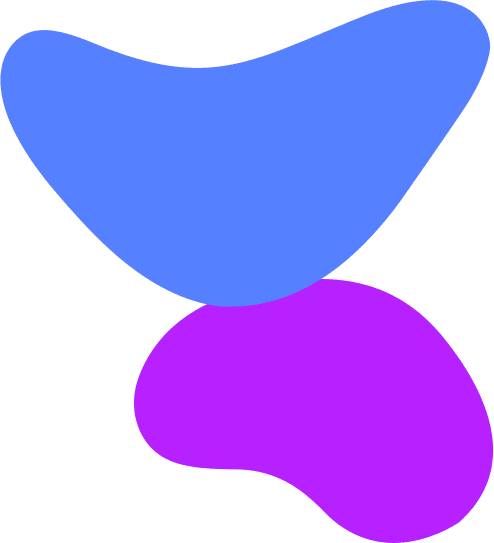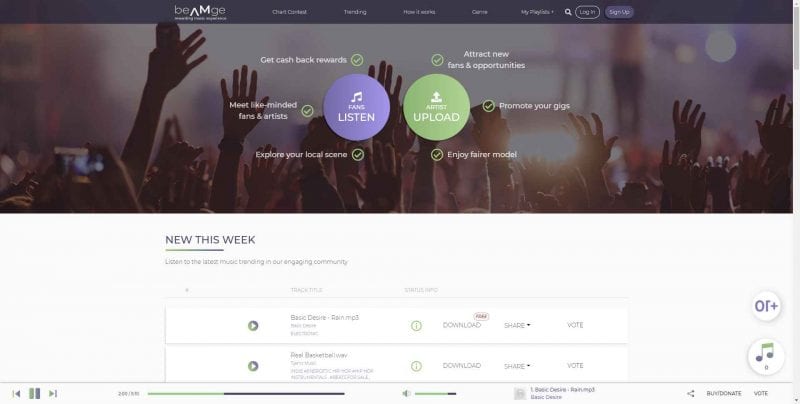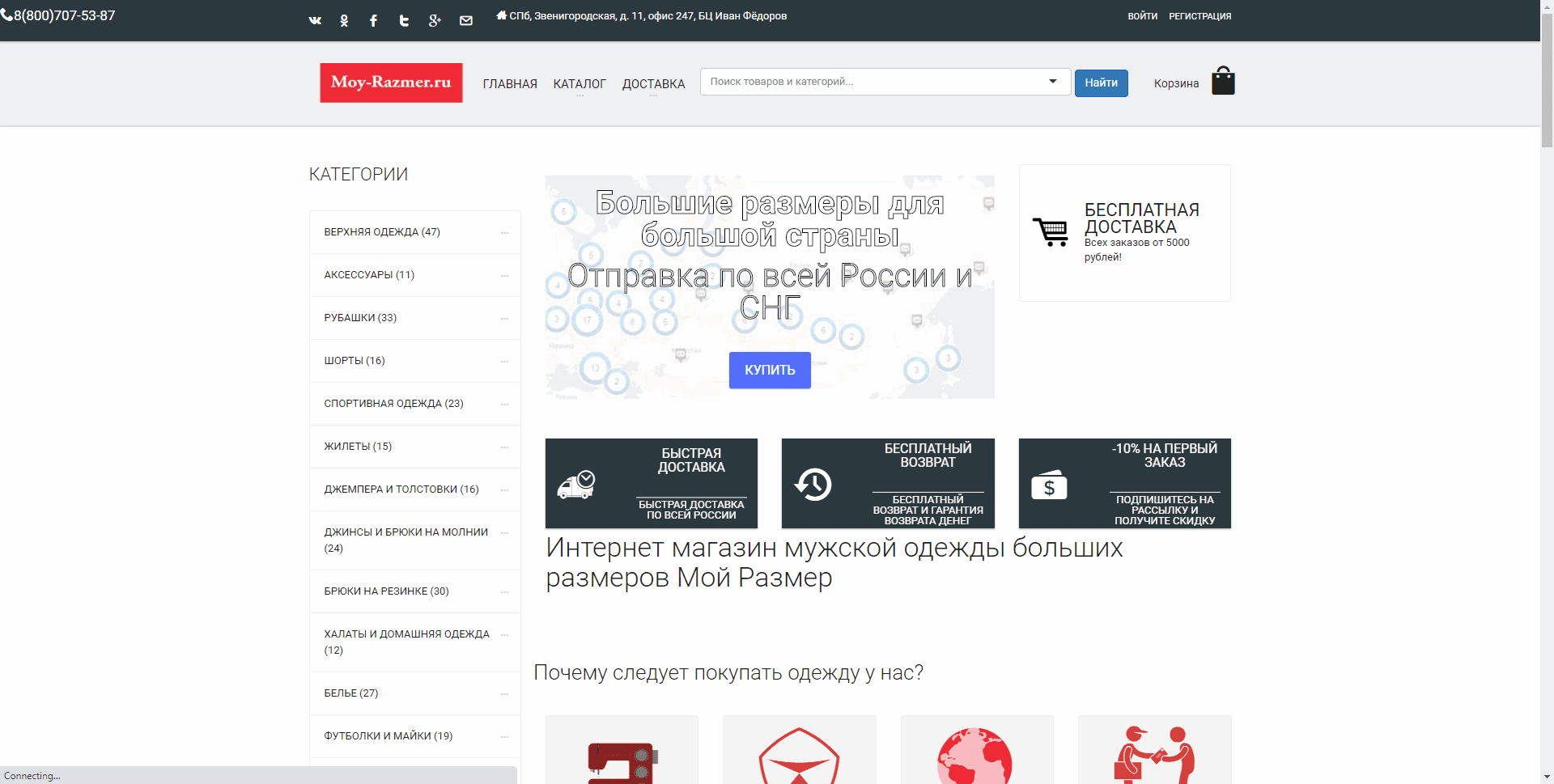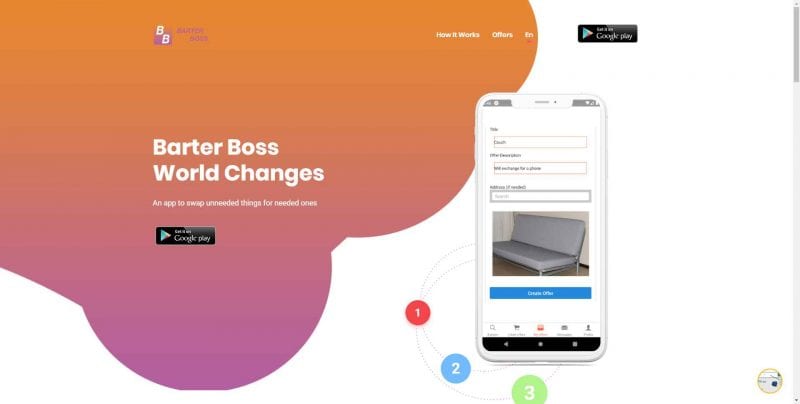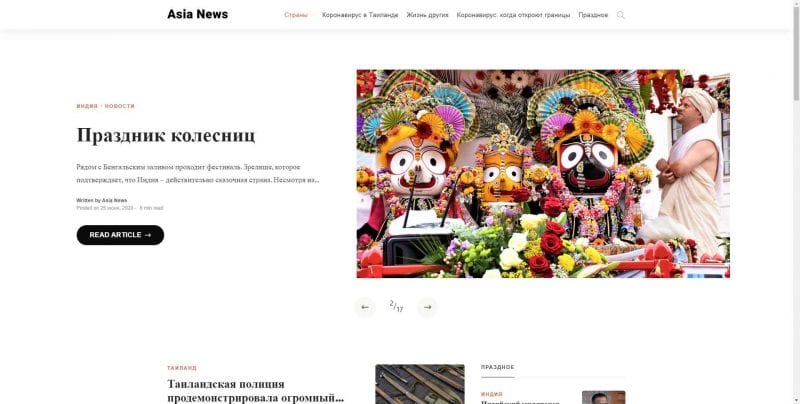 More projects on our upwork agency page (rename pending)

Smooth Development​
First deployment within 48 hours from contract start, then every working day.

Transparency
You always have access to the codebase and all the tools we use: timetracker with screenshots, planning tools and issue tracking

Secure Trial
You have 7 days to test working with us. If it doesn't work out - you don't pay. After that we work on a retainer base.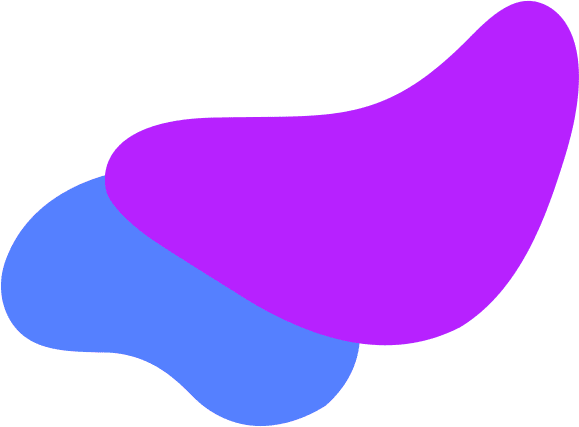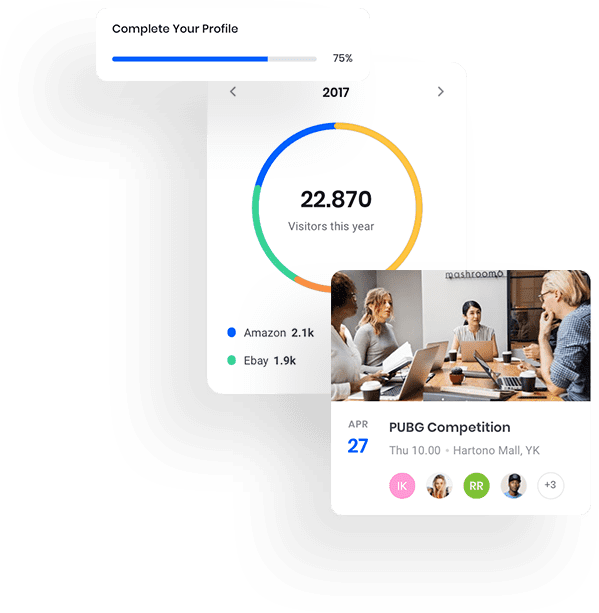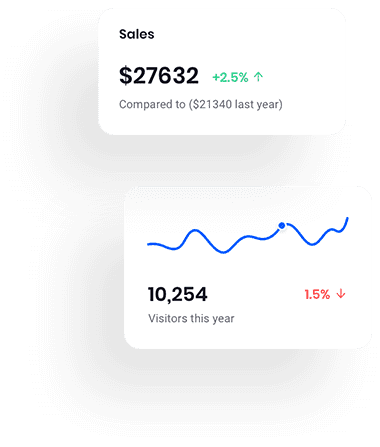 We're happy to prepare an hourly calculation for your project for free.
An extra layer of security to build trust
Optional Feature: Indepent Mediation With
Upwork Contracts*
* Upwork is the largest global freelancing platform  listed on NYSE.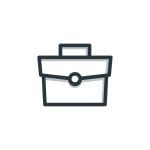 Developer, QA, Designer, Pm
Send your applications
to
(but without error in "hello")